Our Story
Since day one, we've built our reputation on word of mouth and the strong relationships we've built within the community. Seventy years on, we still know our strength is our people. Our team culture is built on recognition, shared success and respect for the job and for each other. We're small enough to offer focused, personalized service and big enough to take on large-scale, complex projects.
Giamberardino Contracting has been a family-owned and operated business since it was founded in 1950 by the current owner and president, Carmine Giamberardino's uncle, Nick Giamberardino. In 1956, the company welcomed Carmine's father, Roberto Giamberardino into the business and shortly afterward, his uncle, Domenico Giamberardino.
Carmine Giamberardino has been involved in the business for 38 years, working his way up the company ladder while refining his expertise in all aspects of construction and fine carpentry.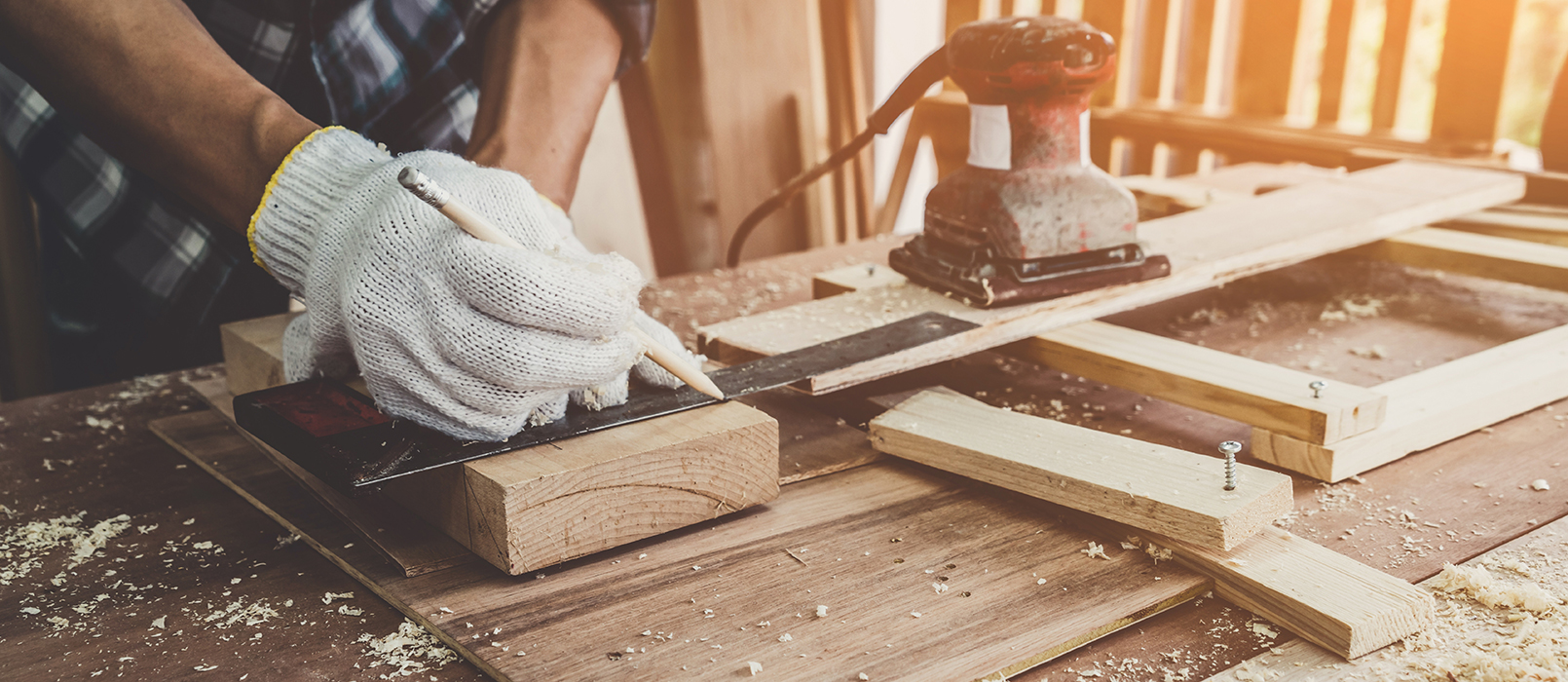 Our Clients
We partner with clients who share our commitment to quality and craftsmanship. Here are just a few:
4Té
Assembly of First Nations
Atkinson Schroeter Design Group
BentallGreenOak
Bentall Kennedy
Canadian Parliamentary Library
Export Development Canada
[in] Tempo
LWG Architectual Interiors
Mercer
Morguard
Oracle
Parallel 45 Design Group
Place ID
Senate & Judges Chambers
The Design Associates
Safety Policy
Our commitment to safety isn't compliance-based — it's an extension of our commitment to our people. Our safety culture is grounded in the high quality of our experienced, unionized tradespeople and supervision, our dedication to safety by design, and the spirit of support and respect on every jobsite.
VIEW HEALTH & SAFETY POLICY
"We recommend them for their honesty, professionalism, punctuality, delivering projects on time and on budget. Giamberardino's workmanship reflects or exceeds our expectations."
"I have worked with Giamberaardino for over 25 years, the quality and service they provide is paramount. On the list of recommended contractors in Ottawa, they are in the top three."
"Their team of administrators, project managers and superintendents are focused and experienced. Anybody would be well served in choosing Giamberardino as Construction Manager or General Contractor for their upcoming project."
"Giamberdino has extraordinary etiquette when they work around our tenants. They go above and beyond to ensure they are not disruptive – maintaining a clean and safe work environment."
"Giamberdino innately understands the level of finish and expertise we require. They are professional, thorough and dedicated to excellence."
"Giamberardino is a responsible general contractor. They provide a very professional service, respectful of the client's schedule and budget. Their in-house millwork shop is known to be one of the best in the city."
"We have worked on tenant fit-up projects with Giamberardino since the early '90s and always find them to be fully invested partners because of their collaborative approach, attention to detail and quality workmanship"
"The service provided is flawless. Giamberardino's team always goes out of their way to accommodate their clients; it's who they are."
"Morguard owns and manages over four million square feet of prime office and industrial space in Ottawa. Giamberardino has been performing a great deal of our renovations, repairs and millwork for approximately 20 years. As a totally satisfied customer, it is easy to be a reference. They make the impossible, possible."