General Contracting
Industrial, Commercial, Institutional Construction
As a full-service general contracting and construction management firm, we provide premium, made-to-measure general contracting and custom millwork services to Ottawa's industrial, commercial and institutional sectors. With demonstrated expertise in commercial office tenant fit-up and refurbishment, our team of project specialists, on-site construction crews, in-house millwork craftsmen and head office co-ordinators work together seamlessly to deliver a respectful, communication-filled experience and end-product that both we and our clients are proud to be associated with.
We work with landlords, property managers, insurance companies, business owners, commercial designers or more to impeccably realize our clients' vision for sophisticated, thoughtfully constructed spaces, and we do it in the smoothest, most efficient way possible.
View Our Portfolio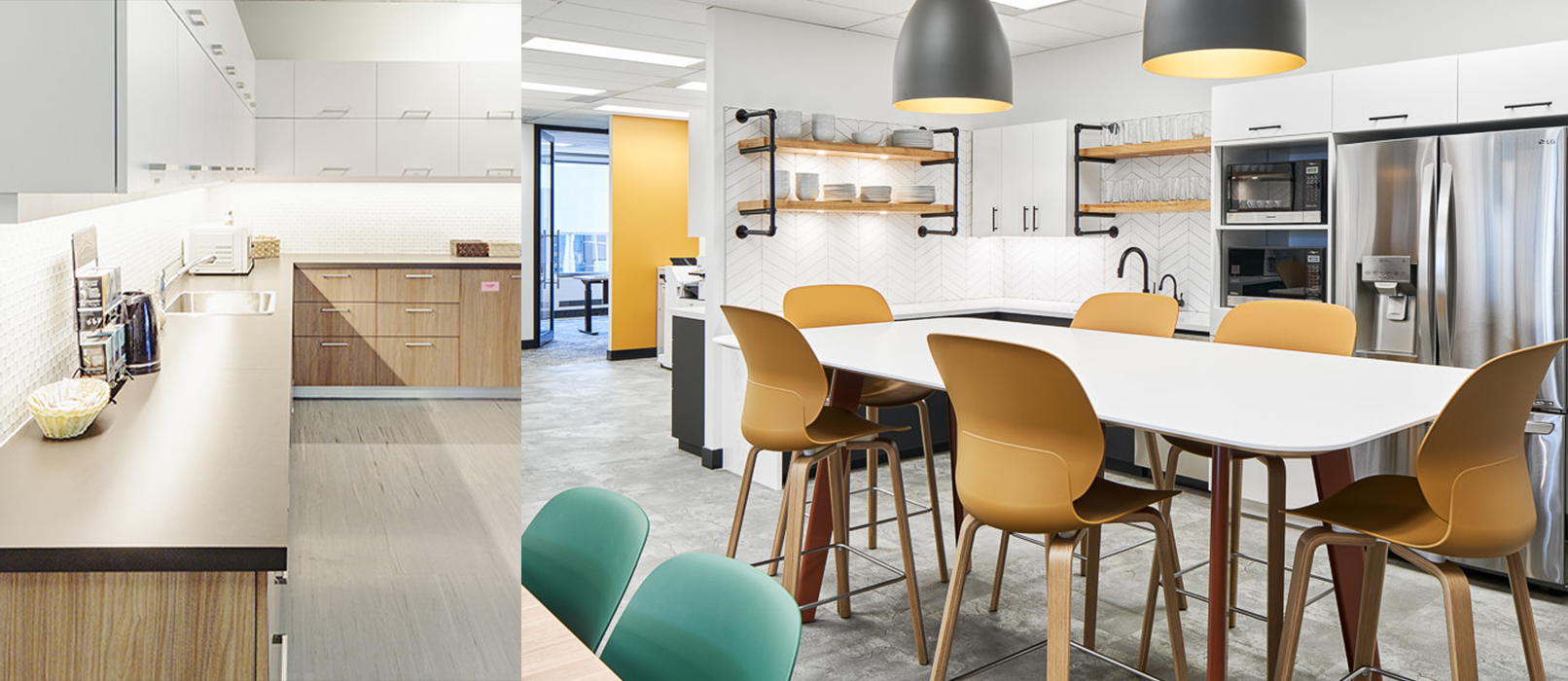 Custom Millwork
In-House
Our project work is elevated by the skilled craftsmen and innovation in our in-house custom millwork shop. By doing our own fabrication, we're able to guarantee the best possible results, on time and without surprises. We pride ourself on our dedication to detail and commitment to quality.
View Our Millwork Gallery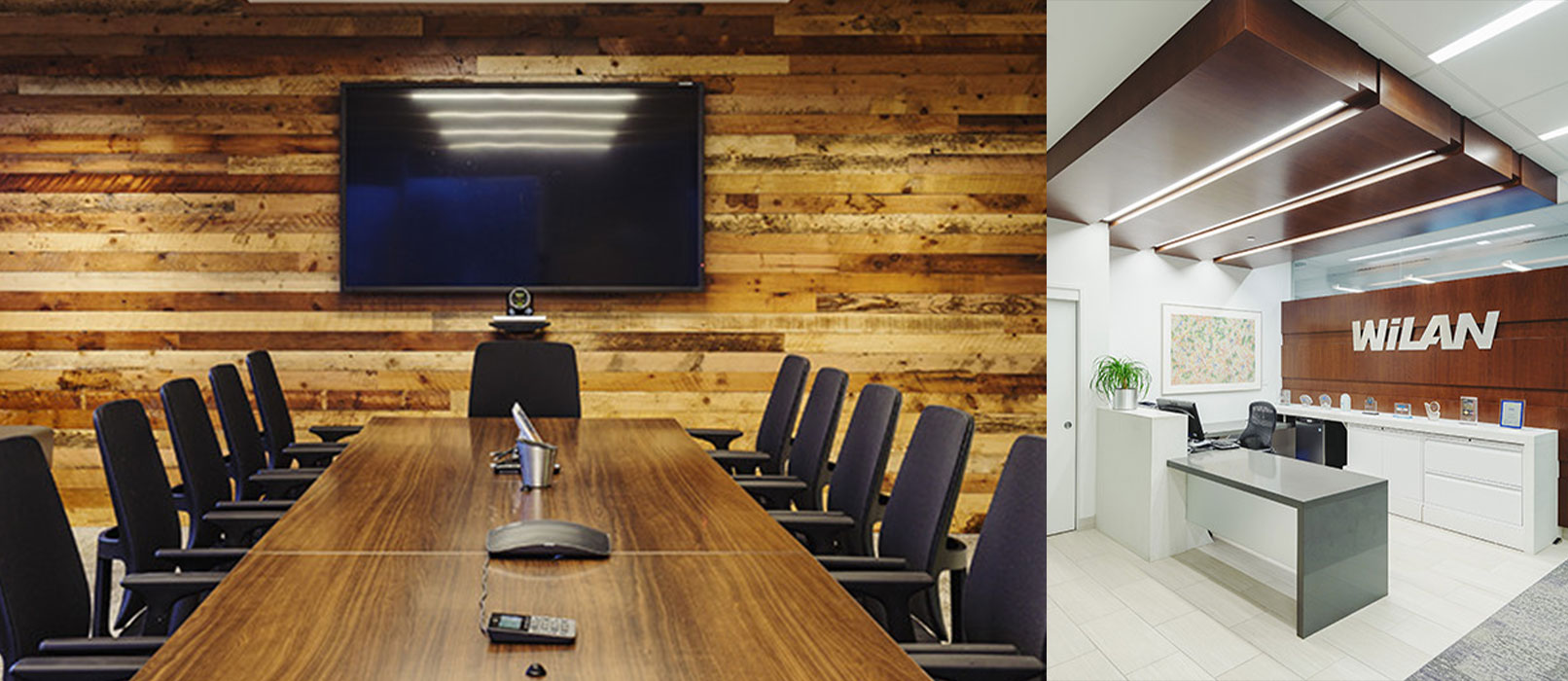 "We recommend them for their honesty, professionalism, punctuality, delivering projects on time and on budget. Giamberardino's workmanship reflects or exceeds our expectations."
"I have worked with Giamberaardino for over 25 years, the quality and service they provide is paramount. On the list of recommended contractors in Ottawa, they are in the top three."
"Their team of administrators, project managers and superintendents are focused and experienced. Anybody would be well served in choosing Giamberardino as Construction Manager or General Contractor for their upcoming project."
"Giamberdino has extraordinary etiquette when they work around our tenants. They go above and beyond to ensure they are not disruptive – maintaining a clean and safe work environment."
"Giamberdino innately understands the level of finish and expertise we require. They are professional, thorough and dedicated to excellence."
"Giamberardino is a responsible general contractor. They provide a very professional service, respectful of the client's schedule and budget. Their in-house millwork shop is known to be one of the best in the city."
"We have worked on tenant fit-up projects with Giamberardino since the early '90s and always find them to be fully invested partners because of their collaborative approach, attention to detail and quality workmanship"
"The service provided is flawless. Giamberardino's team always goes out of their way to accommodate their clients; it's who they are."
"Morguard owns and manages over four million square feet of prime office and industrial space in Ottawa. Giamberardino has been performing a great deal of our renovations, repairs and millwork for approximately 20 years. As a totally satisfied customer, it is easy to be a reference. They make the impossible, possible."